Event Format
BtoB Meetings
Bespoke one-to-one meetings with the contacts of your choice give FOOD INDUSTRY MEETINGS the edge over other food industry events. Through an outstanding matchmaking platform, FIM brings the right contacts to you in pre-organized scheduled meetings. With the global food supply chain on site, meet with international companies and contacts in just 2 days.

Network with the entire food supply chain in tailored one-to-one meetings!

To find out more about the one-to-one meetings & schedule your meetings, please visit this page.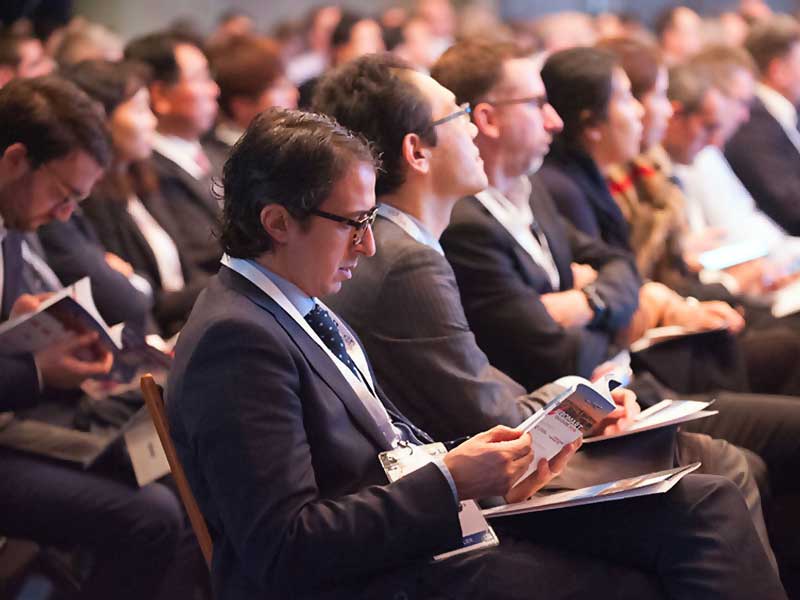 Conferences & Workshops
WHEN? July 19-20, 203 WHERE? Toluca, Mexico

This is a two-day event featuring a conference program for professionals involved in food and beverage industry.

Discover the market and learn about investment opportunities fostering the sector development, innovative technologies, and interested data for the industry.